A weekend trip to Alibaug!!!
Posted On February 7, 2012
---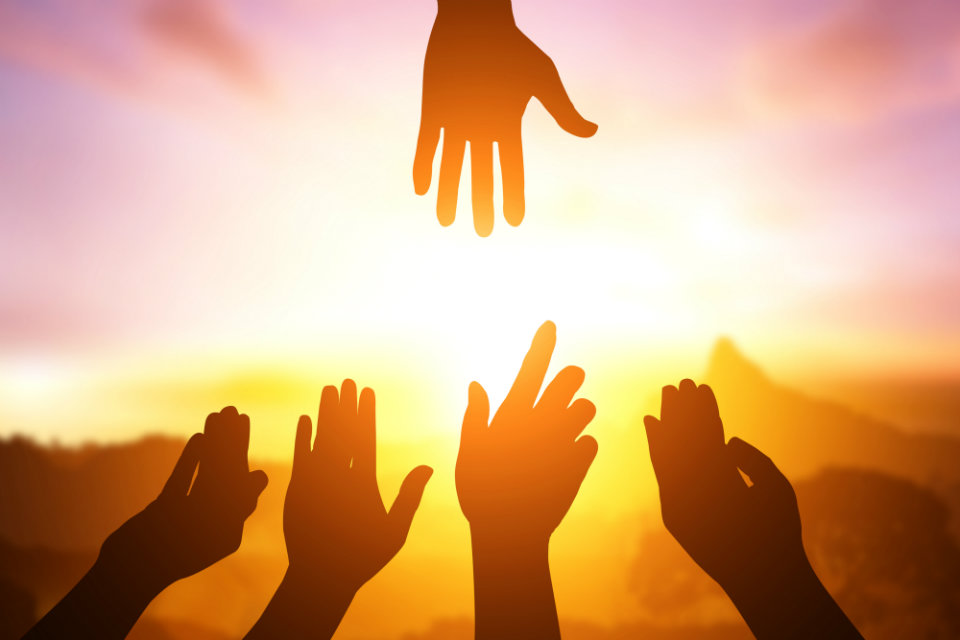 Bags packed, Snacks wrapped and all geared for having a great time away from the busy city life… Alibaug! A place of which I had heard a lot but never really took the time to visit. I was excited to know that my colleagues were planning to have a team outing to Alibaug. It just got better when they informed that I could bring along Anu and Jaedon along with me.
The plan was leave Friday (4th Feb 2012) evening in a bus and return next day by night. I went to office as usual and Anu and Jaedon arrived at 3:30 PM. We all boarded the bus at around 4:30 – 5:00 PM and headed towards Alibaug.
We reached  The Paradise (Villas & Resorts) by 9:00 PM freshened up and headed towards the town to have dinner by 10:00 PM. We halted at Sanman restaurant to have dinner. They had great varieties of sea food but seems like the vegetarians didn't get any great options but we had no option since it was already late and it was closing time for the restaurants around Alibaug. We returned to the resort by 11:00 and the ladies went to the respective rooms while the guys spent time around a bonfire till 1:00 AM.
It was a beautiful morning and I had a stroll around the resort taking pictures. The ambiance was superb except for the swimming pool. The swimming pool was dirty and not good enough to have a swim. This was a real disappointment for us who were planning to have a swim that morning. We had to spend the morning just walking around the resort and few played caroms. We had poha and bread butter jam for breakfast. We then freshened up and headed for the Kihim beach.
Kihim Beach, the shallowest sea shore I have ever seen. Quite different than the usual sea shores we have seen. Jaedon was super excited to see the sea and started playing on the beach. There was para-sailing, water sports and horse carts and refreshing tender coconuts. We were back at the resort for our lunch after which we relaxed in the park area of the resort.
We boarded the bus at around 5:00PM to head towards Mumbai. The trip indeed left everyone exhausted but rejuvenated!
---