Java Versions and Programming Language Features
---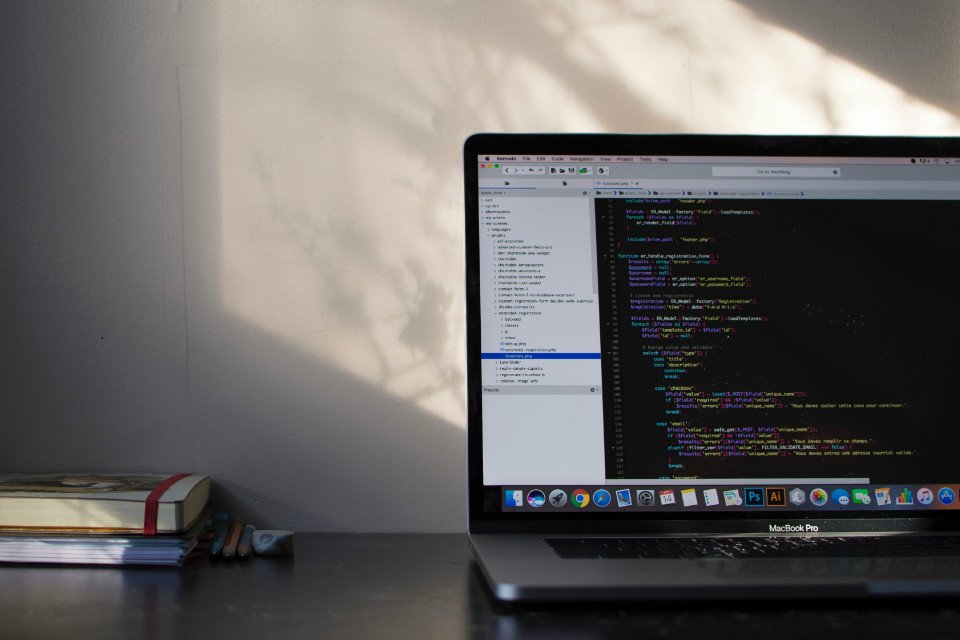 Every six months a new version of Java is released which introduces new features and improvements that make the lives of Java developers easier.
This article will
List only the most important features that every java developer must know.
Focus only on new Java programming language features.
Ignore features that are deprecated or removed during a particular release.
Ignore most of the enhancements of existing features, performance improvements, and bug fixes.
Only include features added Java 5 onwards.
Note: Most features introduced in an older version of Java are usually carried forwarded to newer versions of Java. Some of these features may undergo few enhancements over the years.
Java SE 17 (LTS)
GA Release: September 2021
Current Status: Long-Term Support – September 2030
Latest Version: NIL
Java SE 16
GA Release: March 2021
Current Status: End of Life – September 2021
Latest Version: NIL
Warnings for Value-Based Classes
Packaging Tool
Pattern Matching for instanceof
Records
Strongly Encapsulate JDK Internals by Default
Java SE 15
GA Release: September 15, 2020
Current Status: End of Life – March 2021
Latest Version: 15.0.1
isEmpty Default Method to CharSequence
Hidden Classes
Specialized Implementations of TreeMap Methods
Text Blocks
Shenandoah: A Low-Pause-Time Garbage Collector
ZGC: A Scalable Low-Latency Garbage Collector
For more features refer Java 15 Release Notes on New Features
Java SE 14
GA Release: March 17, 2020
Current Status: End of Life – September 2020
Latest Version: 14.0.2
Helpful NullPointerExceptions messages
Improved Switch Expressions
For more features refer Java 14 Release Notes on New Features
Java SE 13
GA Release: September 17, 2019
Current Status: End of Life – March 2020
Latest Version: 13.0.2
For more features refer Java 13 Release Notes on New Features
Java SE 12
GA Release: March 19, 2019
Current Status: End of Life – September 2019
Latest Version: 12.0.2
String API Changes
Collectors.teeing() in Stream API
For more features refer Java 12 Release Notes on New Features
Java SE 11 (LTS)
GA Release: September 25, 2018
Current Status: Long-Term Support – September 2026
Latest Version: 11.0.9
Launch Single-File Source-Code Programs
String API Changes
Files.readString() and Files.writeString()
For more features refer Java 11 Release Notes on New Features
Java SE 10
GA Release: March 20, 2018
Current Status: End of Life – September 2018
Latest Version: 10.0.2
For more features refer Java 10 Release Notes on New Features
Java SE 9
GA Release: September 21, 2017
Current Status: End of Life – March 2018
Latest Version: 9.0.4
takeWhile / dropWhile methods in Streams
Concise try-with-resources Statements
Private interface methods
jshell CLI
For more features refer Java 9 Release Notes on New Features
Java SE 8 (LTS)
GA Release: March 18, 2014
Current Status: Long-Term Support – December 2030
Latest Version: 8u271
forEach method in iterable interface
Lambda Expressions
Date-Time Packages
For more features refer Java 8 Release Notes on New Features
Java SE 7
GA Release: July 7, 2011
Current Status: Extended Support Until – July 2022
Latest Version: 7u80
Strings in switch Statements
The try-with-resources Statement
Underscores in Numeric Literals
Binary Literals
Diamond Operator for Generic Instance Creation
Catching Multiple Exception Types
Non-blocking I/O
For more features refer Java 7 Release Notes on New Features
Java SE 6
GA Release: December 11, 2006
Current Status: End of Life – December 2018
Latest Version: 6u45
Collections Framework Enhancements
Enhancements in Java I/O
java.lang.instrument Package Enhancements
java.util.ServiceLoader
Scripting for the Java Platform
For more features refer Java 6 Release Notes on New Features
Java SE 5.0
GA Release: September 30, 2004
Current Status: End of Life – April 2015
Latest Version: 1.5.0_22
For more features refer Java 5.0 Release Notes on New Features
---
Trending Now