Kane and Abel by Jeffrey Archer
---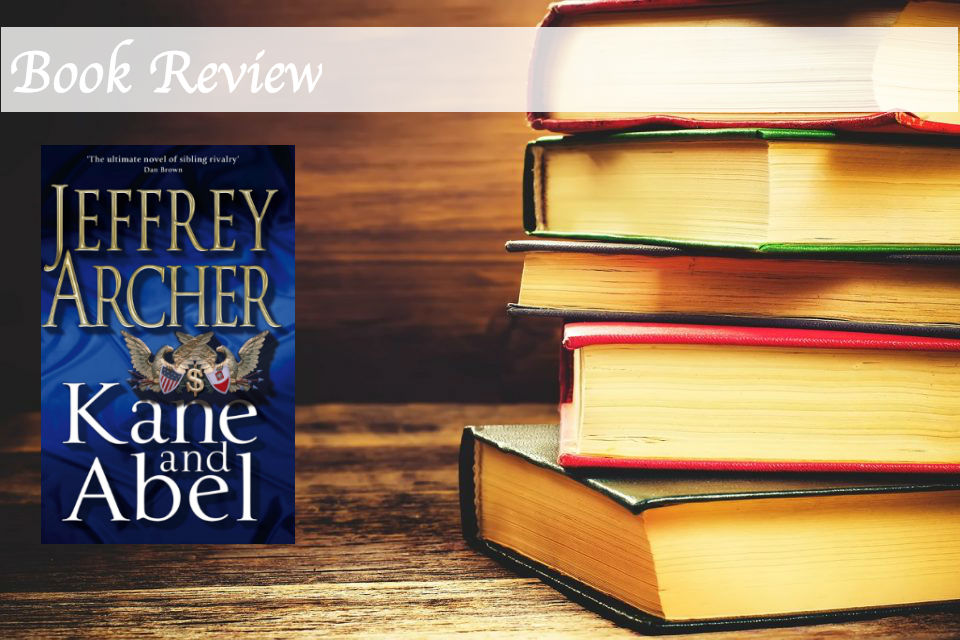 Hey there once again…. I recently finished reading "Kane and Abel" – by Jeffery Archer. I liked the novel. The book tells the story of two men who were born in worlds apart on the same date.
William Lowell Kane was born to a wealthy Boston Brahmin family. His father's death left him fatherless and heir to the Kane and Cabot Bank. He follows his father's steps to become a successful banker. Mathew Lester becomes Kane's best friend, whom he had met when he was in Harvard. Kane spent most of the time at his best friend's home to be as far as he can from Henry Osborne, his step father, who turned out to be a great gambler. When his mother died, he accused Henry for her death. He gets raged and throws Henry out of his home.
Abel Rosnovski (orignal name Wladek Koskiewicz) was born in a different world. He was born in a forest in Poland and raised by a trapper family. Wladek grows up with exceptional intelligence and once day is invited to the the Boron Castle to prove academic competition to the Boron's son Leon. Every one he loved, Leon, Florentyna his elder sister and The boron gets killed or dies during the World War I. Baron hands him his silver band of authority. Wladek realizes that the Baron was his father.
Wladek was captivated and moved to Siberia, from where he managed to escape to Turkey. He gets rescued by two British diplomats just in time to save his hand from being chopped off. With the help of the British embassy and the Polish consulate, he migrates to America and assumes the name Abel Rosnovski.
During their separate lives in America, they cross eachother's paths in ruthless struggle to build an empire. They become rivals of eachother. Hatred, Anger and Revenge made them finally destroy eachother. But there was a secret hidden in their lives. They both had once saved the other….
The book is very nice read and the way Archer introduces each of the character's lives alternating chapters was interesting.
---