---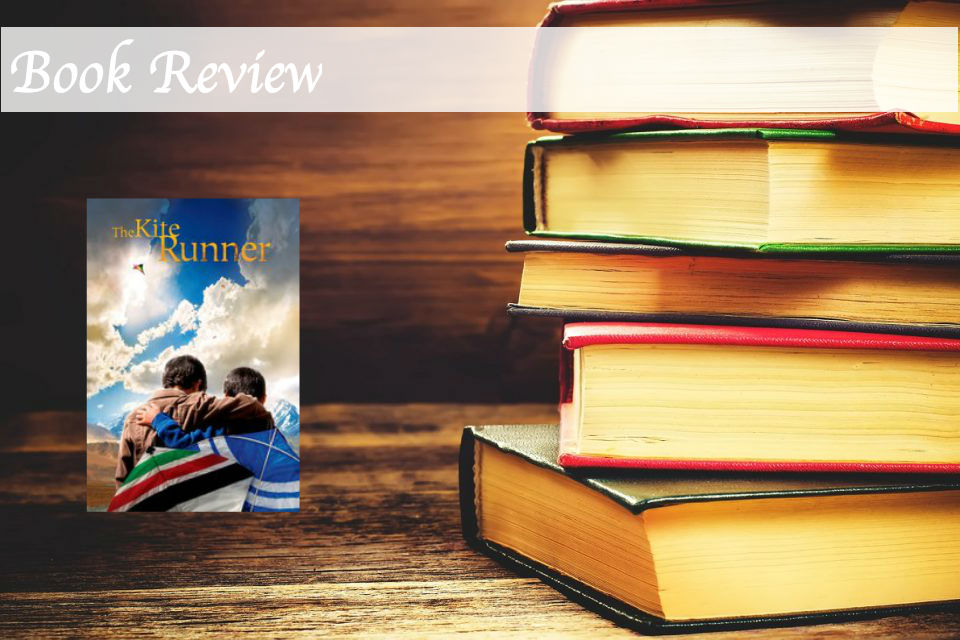 Then he would remind us that there was a brotherhood between people who had fed from the same breasts";
"I was Pashtun and he was Hazara, I was Sunni and he was Shi'a";
"Amir and Hassan, the sultans of Kabul";
"Hassan was born in the servent's home to the south end of our garden";
"… Because that was the winter Hassan stopped smiling."
"One final opportunity… I could stand up for Hassan – the way he'd stood up for me all those times…Or I could run… In the end I ran"
"War…Fled to peshawar…youth in America…Love..Marriage…return for Redemption…"

Few sentences/words I quoted from the book I finished reading lately, 'The Kite Runner' by Khalid Hosseini. A magnificent work from this doctor from California, USA whose with an Afghan origin.
The book is a story of two kids, Amir and his loyal friend Hassan. Something terrible happens to Hassan on the afternoon of a Kite Flying Tournament that Amir had witnessed and shattered their lives.
After the Russians invade Afghanistan, Amir and his family is forced to flee to America, where he realizes that some day he has to return for redemption.
It is a good read with suspense, action, friendship, a little bit of romance and history.
---
Trending Now