---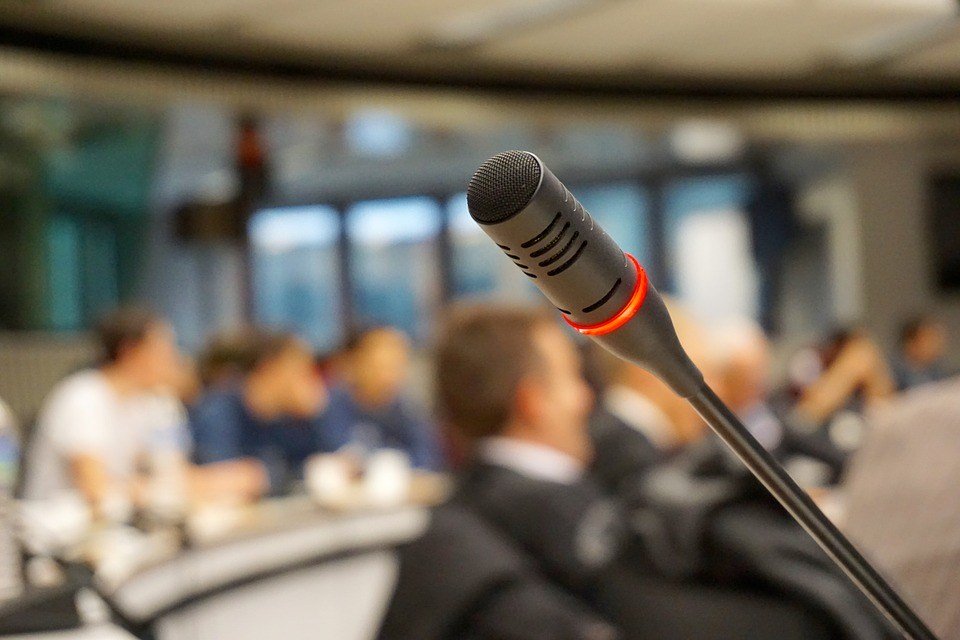 I spoke at Agile NCR 2010 conference hosted at Ansal Institute of Technology and organised by Xebia. The conference was held on 17th and 18th July 2010. It was a fully packed conference with over 300 attendees and 50 speakers. I spoke on the topic "Writing User Stories Effectively".
You could find the complete agenda of the conference here.
The conference was well organised. All sessions were on time and as scheduled. I particularly liked this conference because of the number of experienced professionals who were seated in the audience. This was my first presentation to a bunch of experienced geeks and it went very well
.
I was not expecting much when I learned that my stay was arranged in the campus hostel, but I was surprised to see an excellent hostel facility and loved the stay at the campus hostel. Never have I seen such excellent hostel in my life before. The food served in the canteen was also delicious and out of my expectations.
After two long days of knowledge transfers, I planned to stay for couple of days and work from DirectI's Delhi office. After having a good night sleep at Vijay Villa, I went to DirectI Delhi office with my colleague Pawan Maheshwari in his car.
The Delhi office is in a very nice building which is 15 stories high and one of the highest buildings in the locality. The view from office was splendid. We could see many buildings which, I assumed, were mostly apartment buildings. I also enjoyed playing on the pool table. Overall, my Delhi experience was excellent but incomplete since I didn't get time to visit the monumental parts of Delhi.
---
Trending Now