---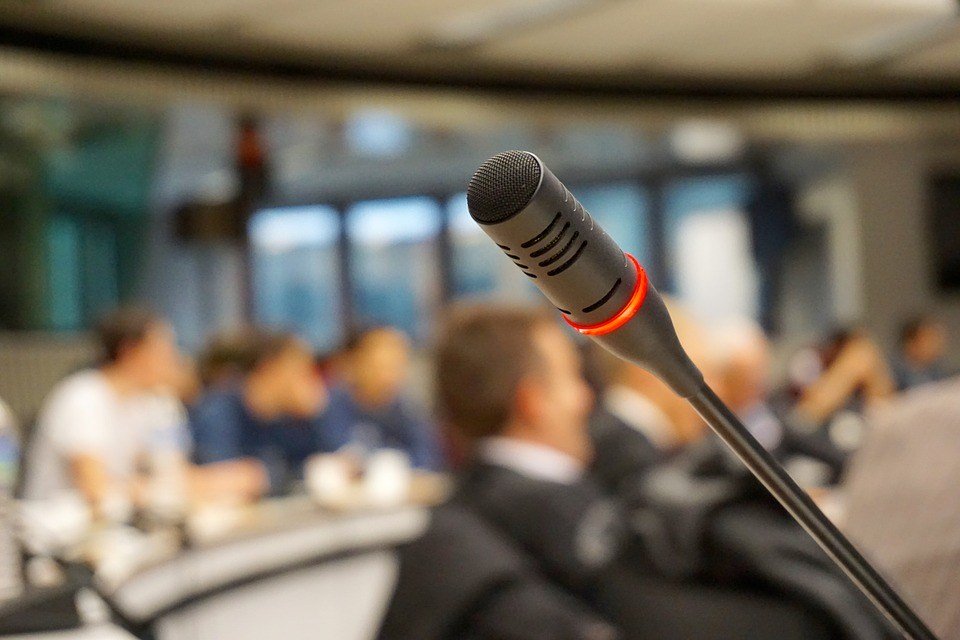 On 25th April, I spoke at the conference, XP Days Indore 2010, on two topics.
Programming Paradigms
Code Smells and Automated Refactoring (paired with my colleague Amit Goyal)
XP Days Indore 2010 was facilitated at Acropolis Institute of Technology and Research on 24th and 25th April 2010. It was a two day introductory conference on eXtreme Programming and agile practices in Indore, India arranged by ASCI (Agile Software Community of India) and agile enthusiasts at Acropolis Institute of Technology and Research.
The conference was attended by around 130 students and professors from Acropolis and other colleges in Indore. The auditorium of Acropolis was filled with these agile aspirants.
Day One
The first session on day one was on "Overview of eXtreme Programming + Agile Methodology" by Anurag Shrivastava, MD Xebia India. Unfortunately we missed his session.
Next was a hands-on lab session on "Productive Programmer – Using IDE effectively, various small practices to improve productivity" by Bhavin Javia, Sr. Developer at ThoughtWorks. The session was interactive and the attendees had their first exposure to an IDE (Eclipse).
Post lunch Dhaval Dalal, Technical Architect at Equal Experts, talked about "OO Design Principles" and "Driving OO Design using Tests". I have to admit that he conveyed the idea in a wonderful style and with appropriate examples.
At the end of the day, we were able to observe how every session was complimenting each other and how it could make our sessions easier on day two. It was like a complete knowledge package for the attendees.
Day Two
The first session of day two was "Code Smells and Automated Refactoring" by Amit Goyal, Sr. Software Engineer at DirectI and me. By now, people started getting clearer picture on what we the speakers were trying to convey. They started responding well and we had a great time speaking just as they liked to listen. Even after a continuous two and a half hour session, folks were ready to skip tea break and continue the session. This really motivated us.
Post lunch, I spoke on "Programming paradigms". Had a wonderful discussion on the difference between Procedure oriented programming and Function Oriented programming. It has always been a debatable and sort of confusing topic. Sadly, I had to skip few topics due to time shortage.
After a short break, Bhavin Javia talked on "Continuous Integration & Builds". A very important and informative talk. He also showed a demo using Cruise and CruiseControl.rb .
Unfortunately we had to skip the session on "TDD in Java using Eclipse" by Ramrao Wagh, Associate Professor Goa University since Amit and I had planned to visit few places in Indore and had to catch a flight later that evening.
Overall Experience
We had a wonderful audience at XP Days Indore. The volunteers and other technical/non-technical staff of Acropolis had done a great job in making the conference a success.
We are the most grateful for the hospitality and warm support of everyone at Acropolis throughout the conference. I am really happy to see such institutes taking initiatives in bringing industry knowledge to youngsters and students. It would be a sneak peek for them on what's happening out there and what they would have to face when they pass out from their respective colleges.
I also had the great pleasure to have the acquaintance and to share ideas with other co-speakers.
We, (Anooj – 'My colleague who accompanied us during the entire trip' , Amit, Dhaval, Ramrao and I) also visited the holy Omkareshwar temple which is situated on the Narmada river banks.
I also had a taste of Indori Shikanji, Ras Malai and the "khatta mitta's". Yummy Yum Yum!!! Indori food are very 'zaikedar' but very spicy too. All in all, I had a great time.
---
Trending Now