Ye Hein Mumbai Meri Jaan!!!
Posted On January 11, 2009
---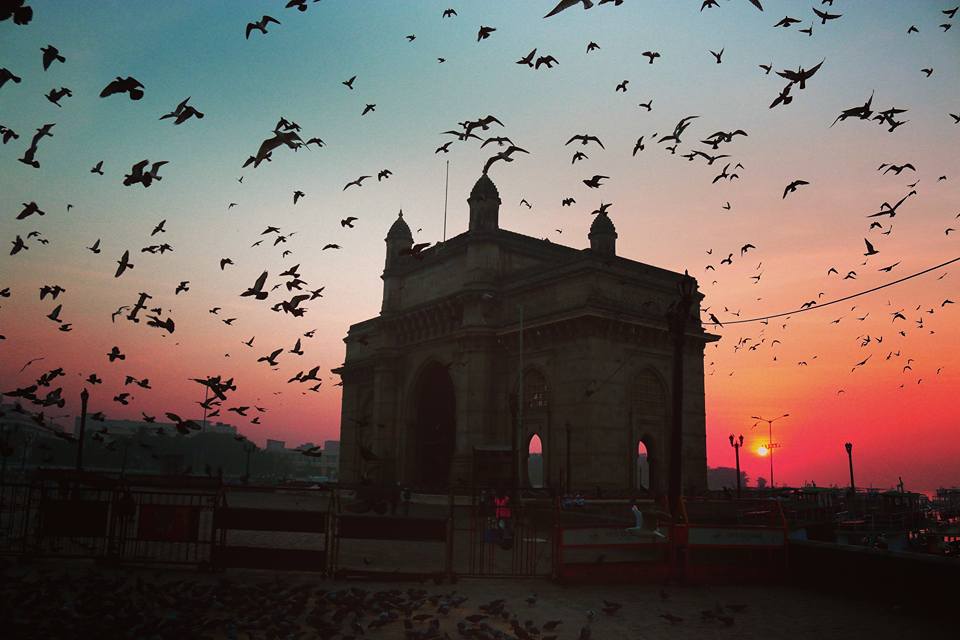 MUMBAI – The dreamland. The sizzling city that mesmerises one's mind. The land of "Bollywood", where great stars of the film industry have risen. I am proud that I had the chance to be a part of the city.
I packed my bag from Kerala (my hometown), in search of my destiny in career. I boarded the train to Mumbai in the month of November 2005. I had no clue of what awaits me in Mumbai. My only asset while I stepped into the coach was my degree certificate, few cloths, a DD from my father, some cash and a heart filled with ambition.
My first earning in Mumbai was few very good friends. They guided and helped me to find my way into the very fast moving lifestyle. I could easily adapt to this lifestyle but there was  a simple village lad in me that stopped me from being entirely dissolved in it.
Since the day I got a job in a software company, my career started to climb the ramp. I was able to get my hands on advanced and state-of-the-art technologies. In the beginning of my career, I was a Workaholic , but gradually realised investing time in oneself is the key to success.
My life in Mumbai has gifted me with lots of valuable lessons. Someone had told me once… "A person who has learned to live in Mumbai, can live anywhere in the World".
---
Trending Now